Market Survey & Information Gathering
The key to really understand your targeted local market, you have to create the 'right' way to approach the market. With Licorice, our native staff will help you create the best questions so the data that come back to you from the respondents can be effective for your further planning.
Quantitative Survey (Form-filling Survey)
You can do Lifestyle Analytics, Needs Analytics, Product Awareness survey, and/or Competitor study to prepare for your business expansion plan. By knowing what local market want and need, you can place your brand on the right position in the local market.
Qualitative Survey (Indepth Interview)
We can arrange video interview for you and your potential market. Our local staff will gather local interviewee and we will assist your meeting by using interpreters to make the communication can be done smoothly.
Photo Gathering
You can ask your targeted local market to send you photos of the products they daily use etc, so you can analysis their behavior and find some insights that can be useful for your business/product development process.
Sampling
You can do sampling to local market by sending samples to them and let them tell you their feedback before and after consuming your product. You can also ask them to endorse your product to their network so your product could penetrate directly into the local market.
B to B Research
Our local staff can help you do market survey and/or gather some local information that can't be reached from overseas.
For Example::
Micro Environtment Survey(Social、Government、Economy、Technology etc…)
Competitor Study
Price Research
Potential Customer Survey
Distribution Channel Survey
Event and Expo Preparation Survey, etc…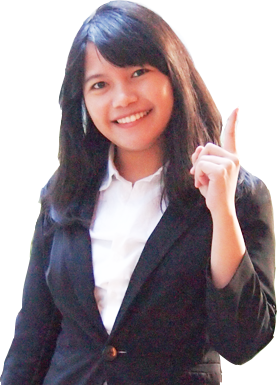 無料相談・お見積り依頼
ご訪問またはオンライン会議にて、貴社の課題をお聞きし、ソリューションをご提案します。
申し込み
Survey Report
インドネシアやベトナムで当社が独自に行った調査の一部をレポートにして公開しています。
調査レポートを見る